Presentation College Chaguanas, inspired and authenticated by the mission, charisma and spirituality of the founder Edmund Rice, reaffirms its commitment to foster, promote and provide a total Christian Formation, permeated with the spirit of love, where the spiritual, academic, physical, social and moral dimensions of every pupil's human and religious development are valued and nurtured.
Pupils of all religions and cultural traditions are welcomed into the Presentation Family, united by a shared belief in a loving creator and by determination to achieve excellence in the many facets of their development.
Teachers are dedicated to the creation of a safe, stimulating environment of hope and expectation where the highest standards are demanded and achieved.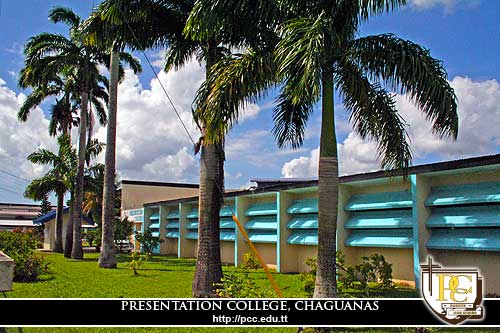 Edmund Ignatius Rice was born on 1 June 1762 in Callan, Ireland. His deep desire was to find a religious order of men who would educate poor boys so that they could live with dignity and high self-esteem. Two men from his native Callan joined Edmund in his plan. To do such a thing was contrary to the law. Nevertheless Edmund went ahead and in 1808 seven of them took religious vows under Bishop Power of Waterford. They were called Presentation Brothers. This was the first congregation of men to be founded in Ireland and one of the few ever founded in a Church by a layman. Blessed Edmund Rice was beatified on October 6, 1996.